Stay Updated on the Latest News
About Our Nonprofit Organization
RED CARPET PREMIERE 2023
SUNDAY, NOVEMBER 12TH
BARRYMORE FILM CENTER
SPONSORSHIPS AND FUNDING SUPPORT, CONTACT ROBIN DIPRIMO- [email protected]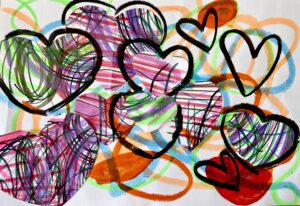 Special Shout Out to our Sponsors & Supporters!
Journal Print Sponsor Sandy Alexander Inc. https://sandyinc.com
Want free placement at this event? Contact us for sponsorship opportunities! 201-497-6512, get your company noticed!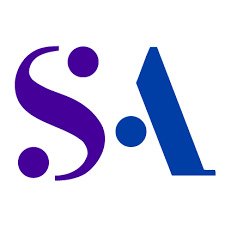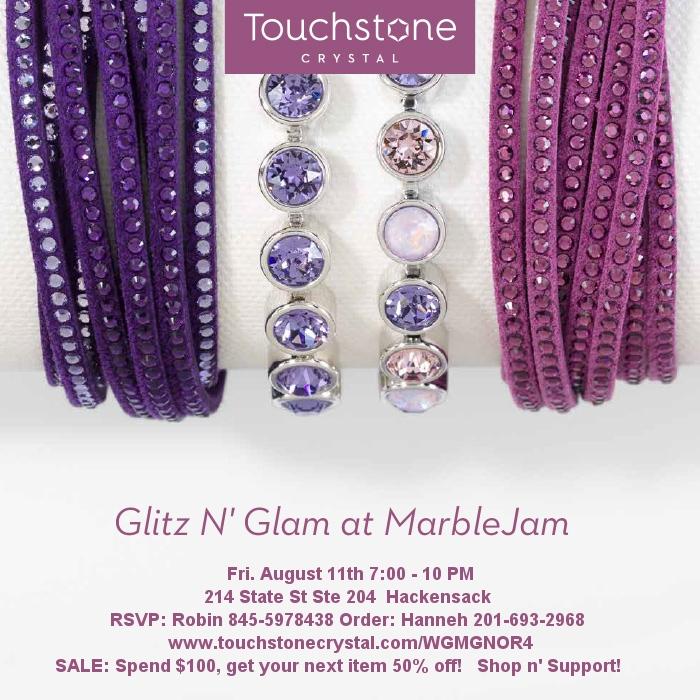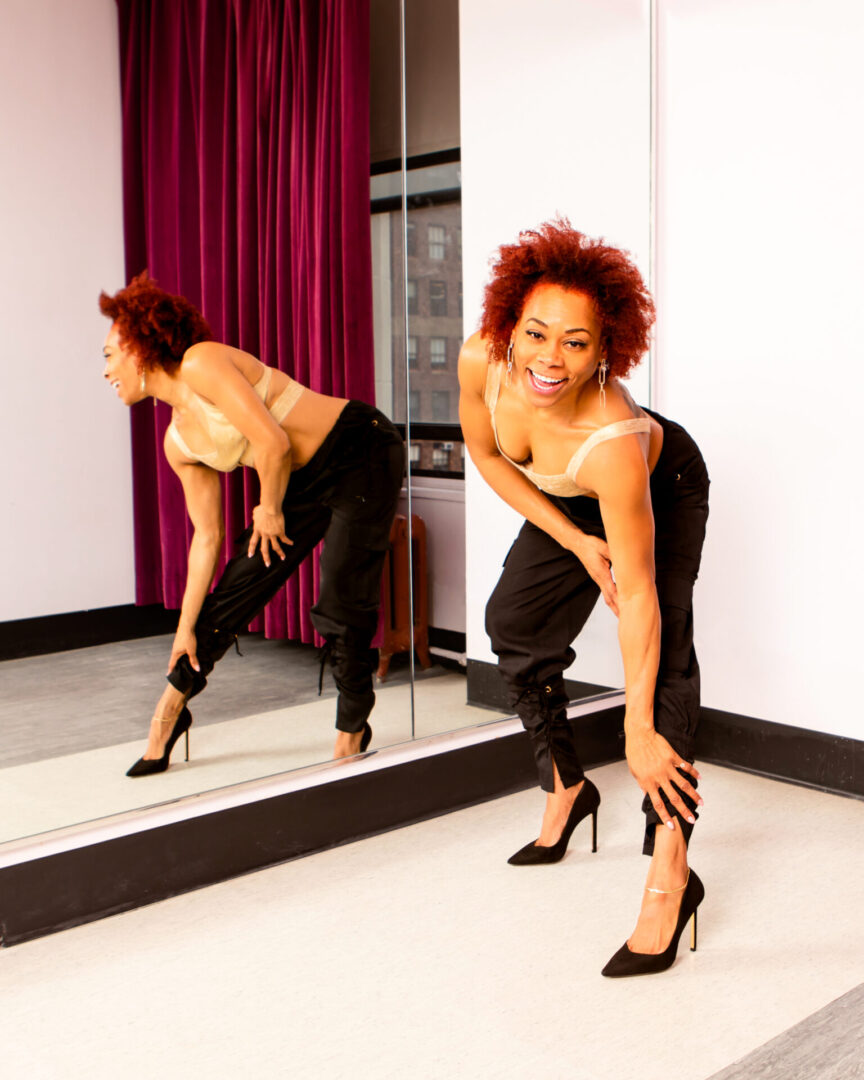 GLITZ N GLAM @ MARBLEJAM   FRI., AUG. 11
Join us for GLITZ N' GLAM EVENT Ladies' Night Out.  Check out our beautiful center and meet some incredible ladies!  RAFFLES, DOOR PRIZES, FUN!
GRAB YOUR FRIENDS!
SHOP,  SIP WINE, AND ENJOY LITE BITES!
FRIDAY, AUG. 11 - 7-10 PM
RSVP LINK https://onecau.se/glitznglam23
MARBLEJAM CENTER
214 State Street, Suite 204, Hackensack, NJ 07601
FREE PARKING
Proceeds will benefit MarbleJam Programs
Orisha Re' is a dance and fitness instructor with pizzazz! and TouchStone Crystal Jewelry Event with Consultant Hanneh Kalyoussef!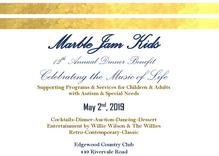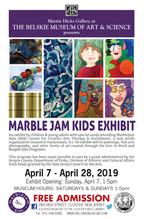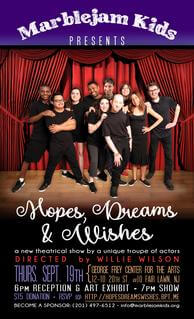 FRIDAY, MARCH 13TH, SEASONS - WASHINGTON TOWNSHIP
FOR SPONSORSHIP & ADDITIONAL INFORMATION, CONTACT
[email protected]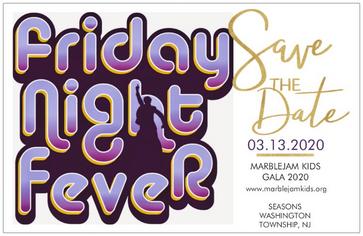 Promoting Creativity
in the Community
Enrichment Programs for People of All Ages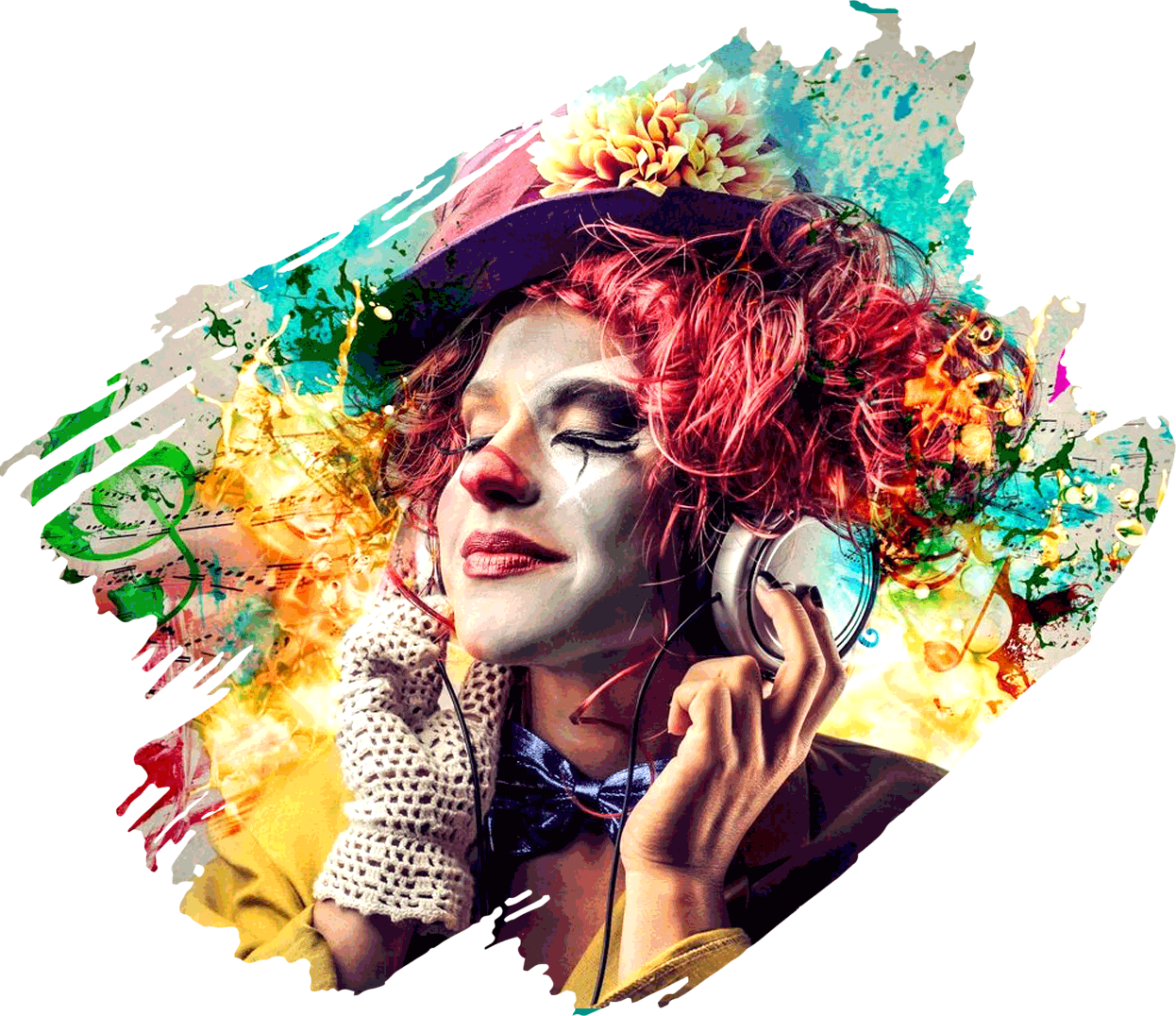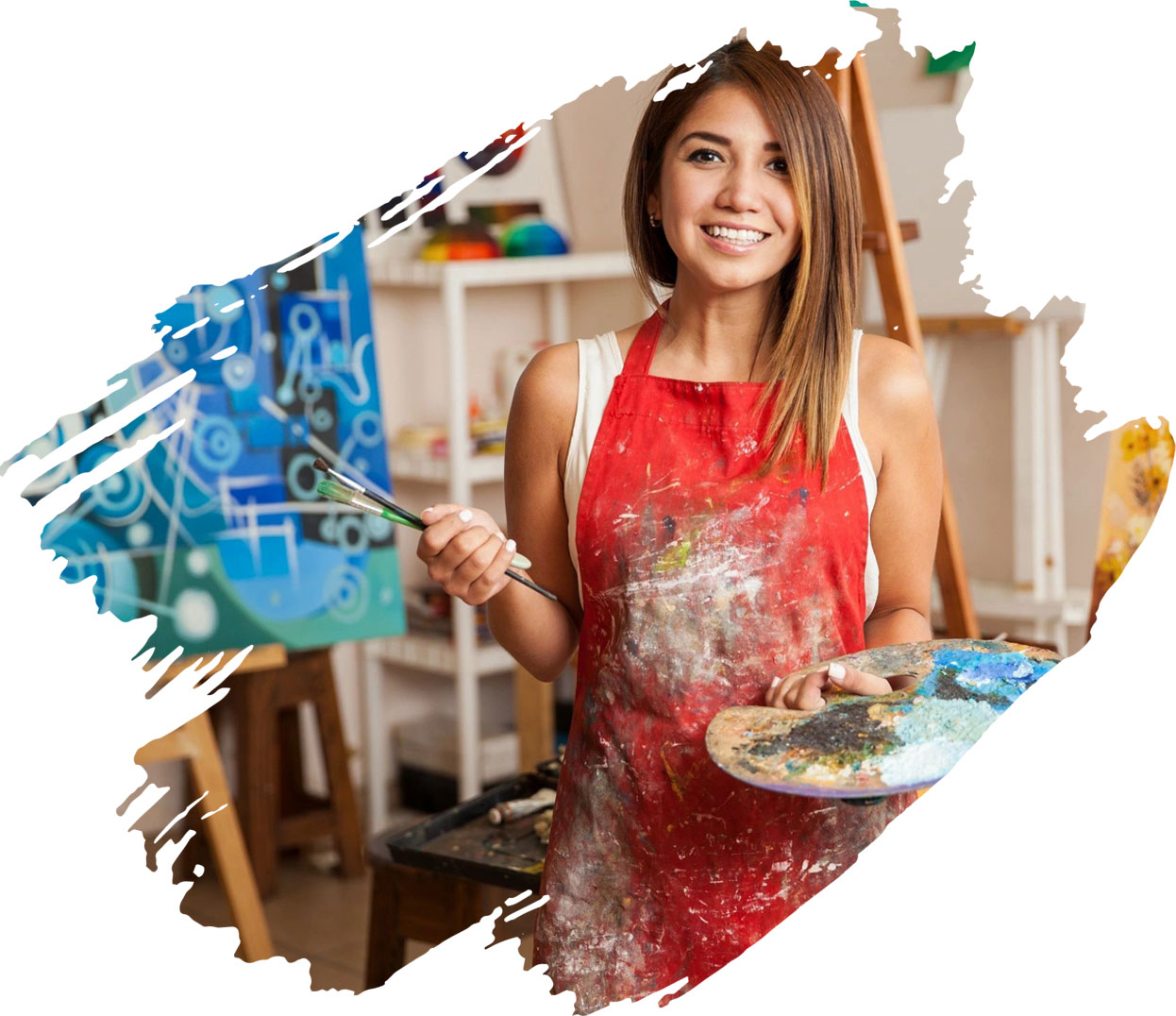 Equipping You With the Skills
You Need to Prosper in Life
MarbleJam Center for Arts & Enrichment in Hackensack, New Jersey is dedicated to improving the lives of children, adolescents, and adults by providing them with various programs. We utilize creative arts modalities to give the local community an avenue to express themselves and overcome their personal challenges.