Stay Updated on the Latest News
About Our Nonprofit Organization
SEPT 30th - FAIRLAWN
HOPES, DREAMS & WISHES III
Theatrical Event & Fundraiser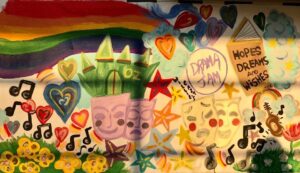 MarbleJam Kids Celebrates 14 Years of Excellence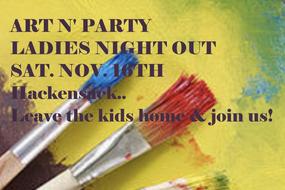 NEXT EVENT DATE
COMING UP SOON!
Join talented artists Claire and Teresa for a LADIES NIGHT OUT of painting and partying!
GRAB YOUR FRIENDS!
BRING YOUR FAVORITE WINE OR BEER! CREATE AN AMAZING WORK OF ART!
We will keep the wine or beer chilled.
ALL SUPPLIES, LESSON, CHIPS N DIP, CHEESE & CRACKERS & CHOCOLATE INCLUDED!
MARBLEJAM CENTER
214 State Street, Suite 204, Hackensack
FREE PARKING
Proceeds will benefit MarbleJam Programs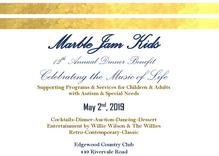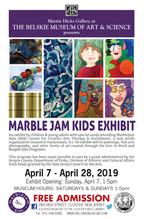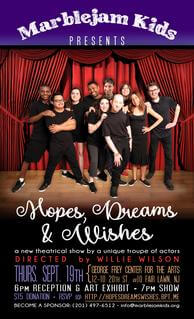 FRIDAY, MARCH 13TH, SEASONS - WASHINGTON TOWNSHIP
FOR SPONSORSHIP & ADDITIONAL INFORMATION, CONTACT
info@marblejam.org