Promoting Creativity
in the Community
Enrichment Programs for People of All Ages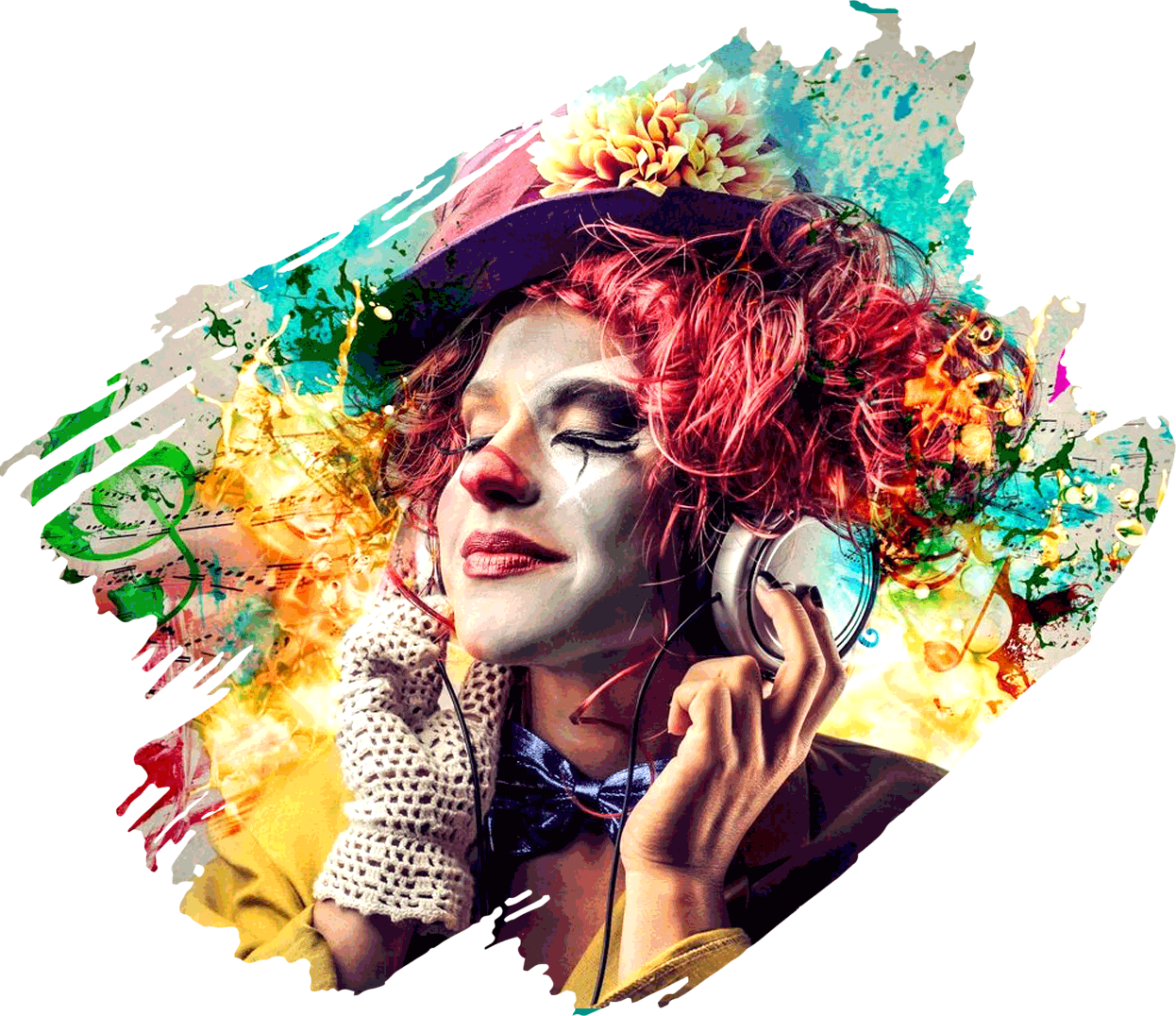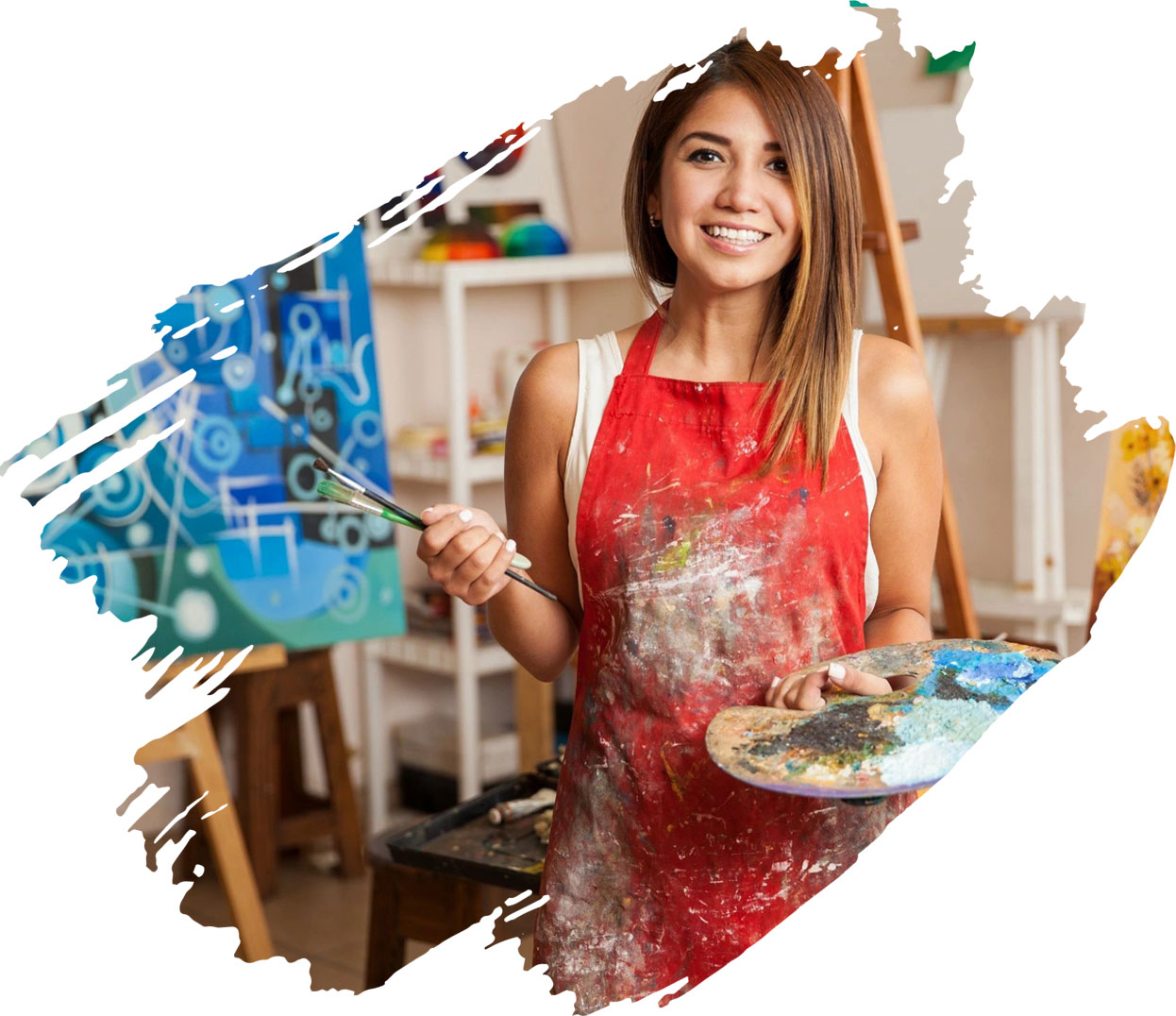 Equipping You With the Skills
You Need to Prosper in Life
MarbleJam Center for Arts & Enrichment in Hackensack, New Jersey is dedicated to improving the lives of children, adolescents, and adults by providing them with various programs. We utilize creative arts modalities to give the local community an avenue to express themselves and overcome their personal challenges.
Our services are available to individuals throughout New Jersey and its surrounding areas. We also offer remote classes within the state.
Reach out to us today to learn more about our various programs and events. We will be more than happy to address any of your questions or concerns. Our team looks forward to hearing from you!