Phone Screening is required for all participants interested in programs and
services.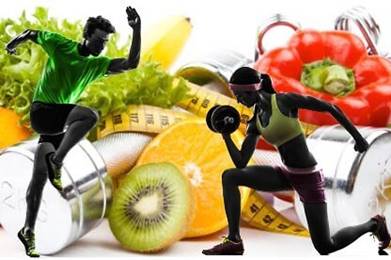 Heart Life is a nutrition and wellness development program that incorporates learning about nutrition, safe exercising, and healthy foods that will help the student learn life skills that maintain good health.
Headed by a certified nutritionist and certified fitness trainer, the program teaches the learner how to track his/her health and log their own progress including:
Vital signs - Weight Management – Fitness – Wellness Providing healthy habits to maintain balance and good overall health.
Healthy lifestyle supports more successful independent living.
The student also learns how to choose healthy foods based on their health profile.