Social CATS Autism Program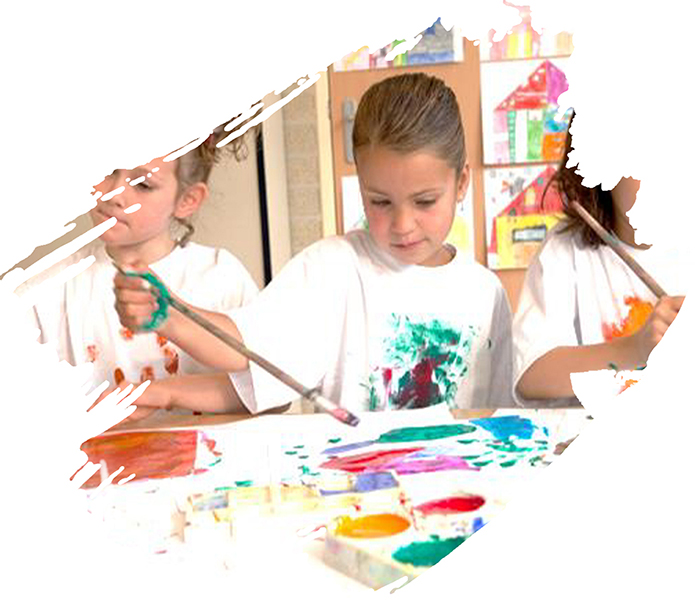 MarbleJam's signature creative arts therapy program, Social CATs, uses the medium of art, music and movement to practice social skills, communication, relationship building, and creative expression. Groups have opportunities to explore the arts, engage socially, and collaborate with peers on projects.
Each 90-minute session provides experiences in the arts utilizing art, movement, and music therapies in a "round-robin" type program schedule.
Each session is headed by a licensed therapist or educator. Goals and needs outlined are addressed in each session.