Dedicated to Developing
The Skills and Talents of the Community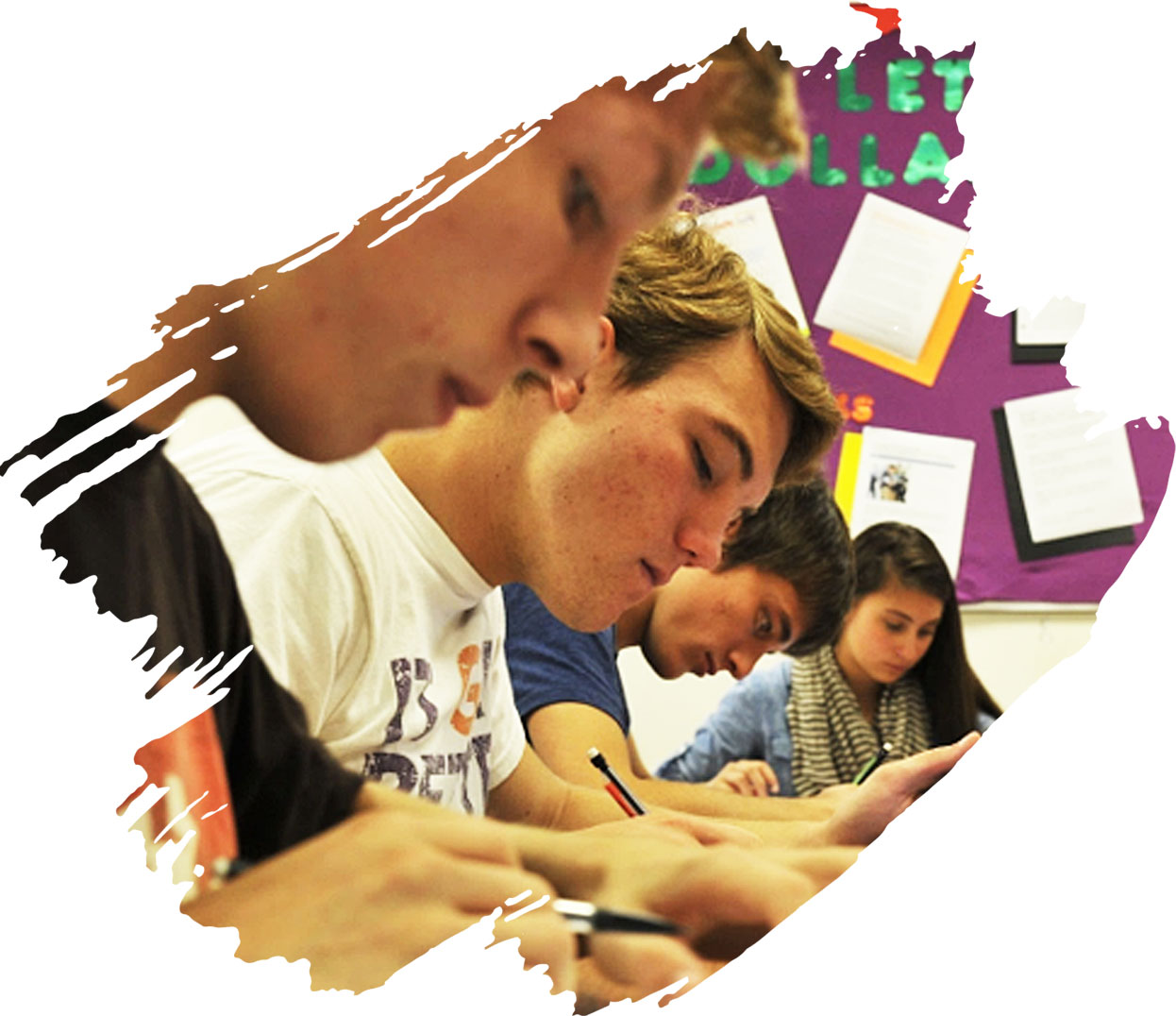 MarbleJam Inc. is a 501(c)(3) nonprofit organization and center for the arts and enrichment located in Hackensack NJ. Instructional art classes, creative arts therapies, and educational enrichment programs are provided to individuals of all ages both with and without special needs. 
Programs are housed in a fully ADA compliant facility equipped with studios for dance, fitness, music, art, drama, yoga, and educational enrichment. Therapists, special educators, teaching artists, and support staff provide the optimal approach based on each individual's needs in an environment designed for success.
MarbleJam is an authorized service provider for the
New Jersey Dept. of Developmental Disabilities & NJ Dept. of Children & Families.
We collaborate with support coordination and care management agencies to customize the support required for youth and adults in need of services. Maintaining mental health and wellness often stems from engaging the mind, body, and spirit of the individual. We meet our students where they are and build the teaching approach around their needs.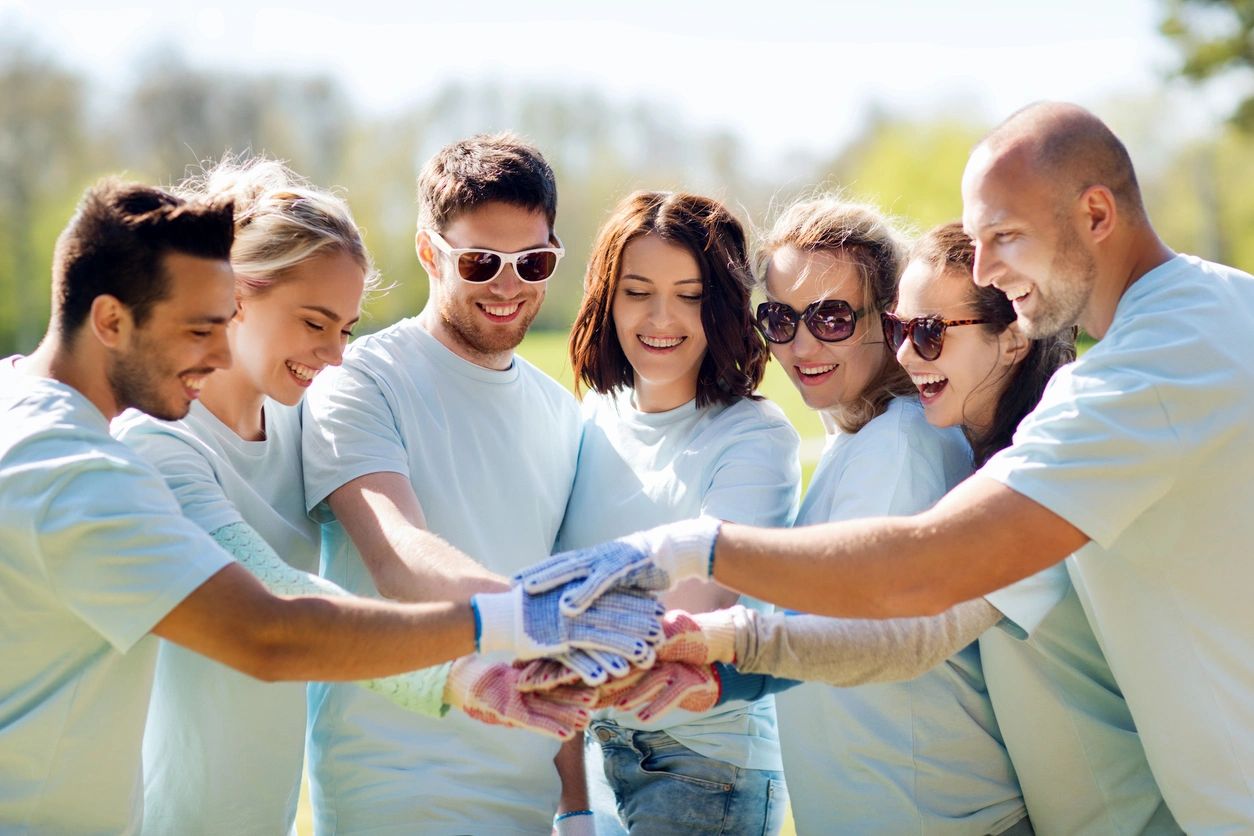 Founded in 2007 by mothers of children with special needs, the mission of the organization remains the same today, to introduce experiences from which children of all ages may successfully explore creative sentiments; while therapeutically challenging their abilities to overcome impairments.
The goal is to equalize the playing field as a means for all individuals to thrive in creative endeavors while incorporating social learning to maintain connectivity with peers. Community inclusion provides all of us to participate in life to the fullest extent.
Our fundraising efforts provide support for programs, services, and families with financial challenges. We collaborate with other funding organizations and hold fundraising events to ensure each person may participate fully regardless of financial inequities. Over 400 children and young adults combined have been provided with services under our care.