Intake is required for all participants interested in programs and services.
Learn more before you commit—15 minute walk throughs can be scheduled between 10:30am – 2:00pm M-F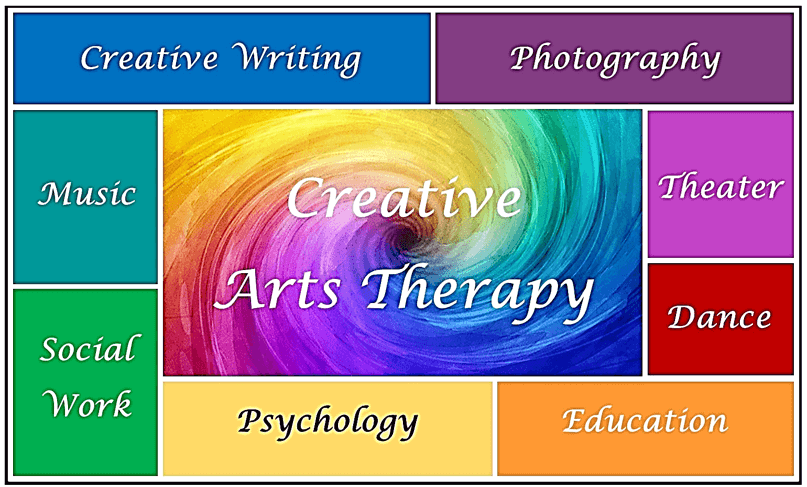 What
are creative art therapies?
Creative arts therapies is a profession that uses active engagement in the arts to address mental, emotional, developmental, and behavioral disorders by providing a medium for expression. Through various arts modalities, individuals are known to improve psychomotor and sensory impairments, increase interaction among peers, and use more authentic communication. These improvements can have a significant impact on the individual and their relationship with family, peers, and coworkers.
Who
are creative arts therapists?
Creative arts therapists are board certified and/or licensed mental health practitioners with master's level education and specialized trainings. In many cases, services may be reimbursed through an individuals health insurance policy under behavioral or mental health services.
MarbleJam is a state authorized service provider with NJ Department of Children & Families, and NJ Department of Developmental Disabilities. We work with case managers, social workers, DCP&P workers, and child study teams to coordinate services.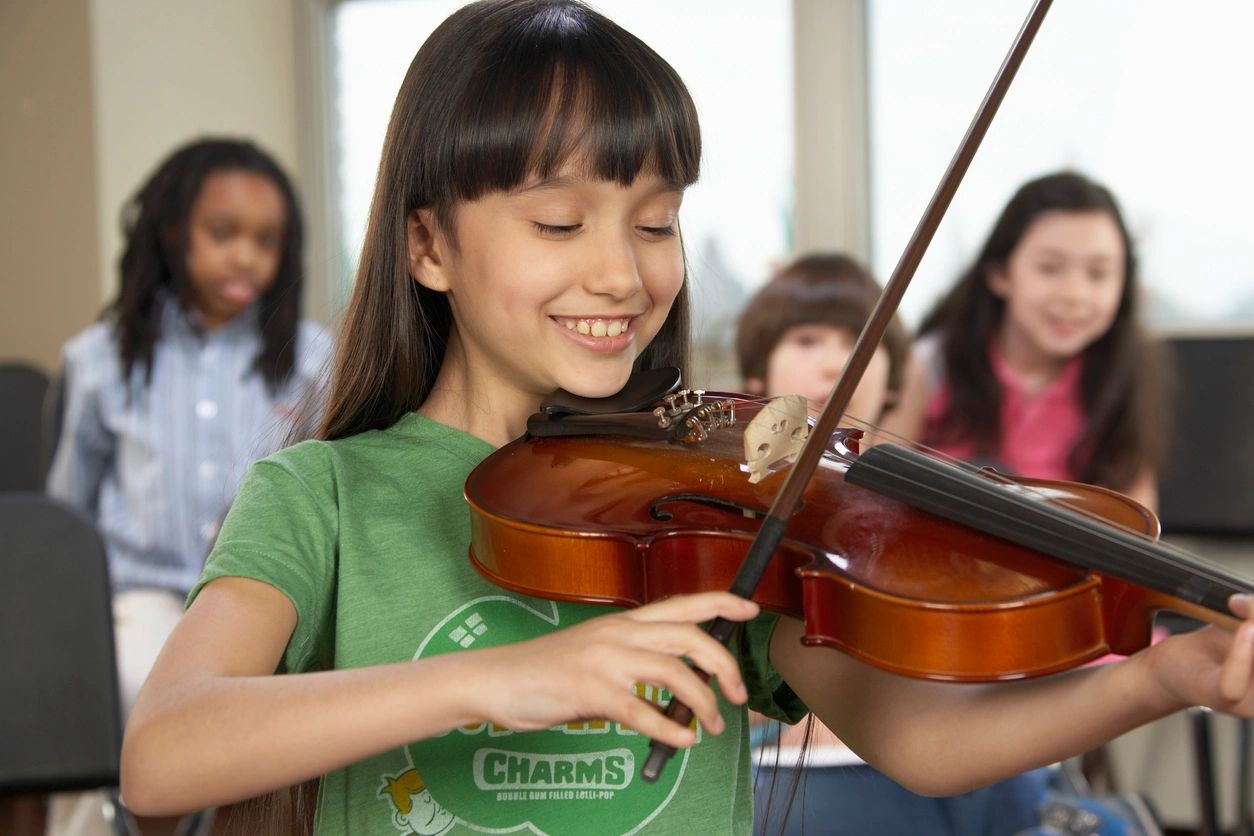 Creative arts therapies are used in clinical practice to develop rapport between individuals and therapists, to provide a medium for expression, to improve psychomotor and sensory impairments, and to increase interaction and communication.
MarbleJam Center provides:
Music Therapy

Art Therapy

Drama Therapy

Movement Therapy
Music therapy is the clinical and evidence-based use of music interventions to accomplish individualized goals within a therapeutic relationship by a credentialed professional who has completed an approved music therapy program.
Music therapy is an established health profession in which music is used within a therapeutic relationship to address physical, emotional, cognitive, and social needs of individuals. After assessing the strengths and needs of each client, the qualified music therapist provides the indicated treatment including creating, singing, moving to, and/or listening to music. Through musical involvement in the therapeutic context, clients' abilities are strengthened and transferred to other areas of their lives.
Music therapy also provides avenues for communication that can be helpful to those who find it difficult to express themselves in words. Research in music therapy supports its effectiveness in many areas such as: overall rehabilitation and facilitating movement, increasing people's motivation to become engaged in their treatment, providing emotional support for clients and their families, and providing an outlet for expression of feelings.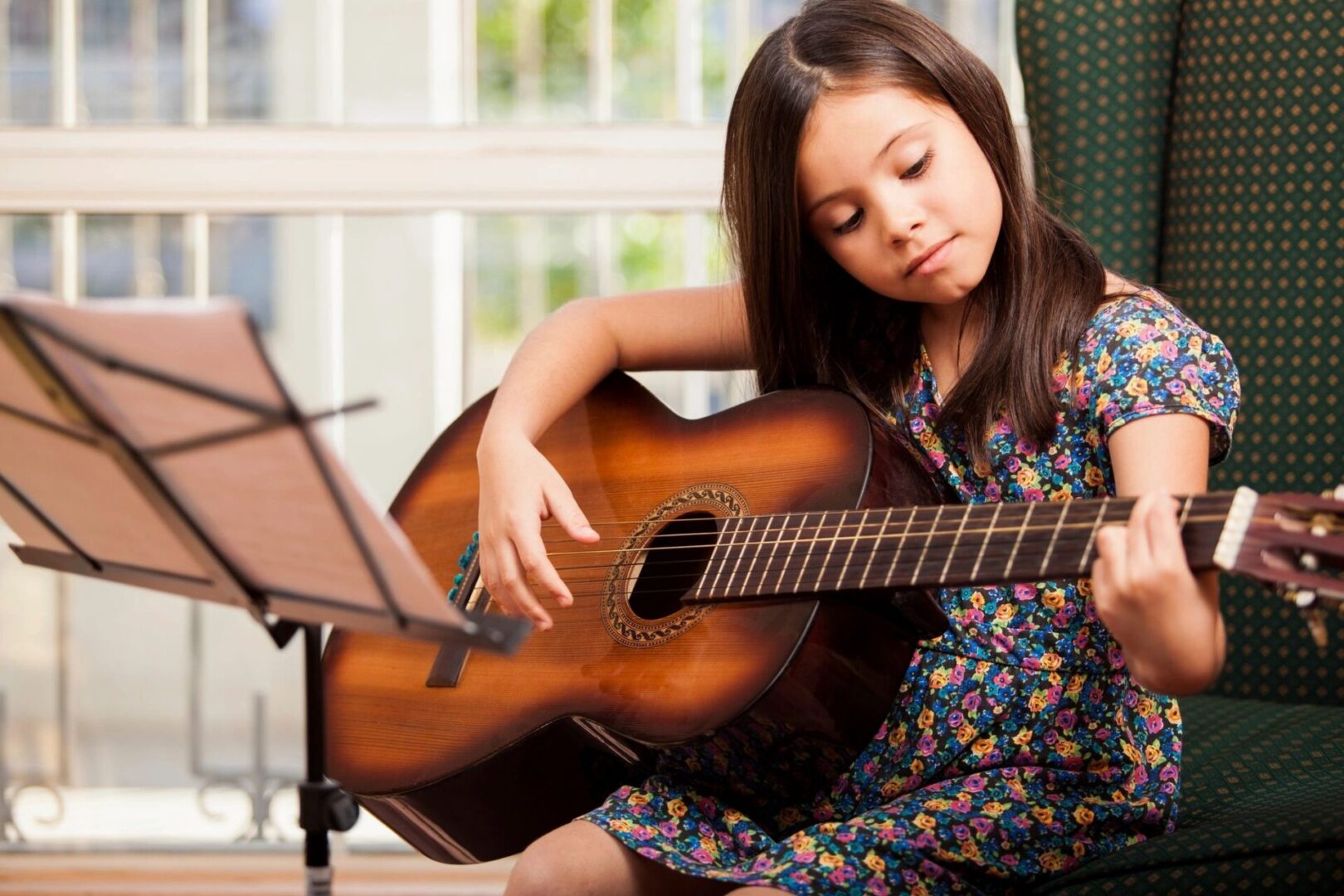 Who
can benefit from music therapy?
Children, adolescents, adults and the elderly with mental health needs, developmental and learning disabilities, Alzheimer's disease and other aging related conditions, substance abuse problems, brain injuries, physical disabilities, and acute and chronic pain, including mothers in labor.
Through an extensive intake process, a therapist will establish a better understanding of the individual and then advise on proper placement. For children with autism and other developmental challenges, this is essential and proves to be the most successful.
Each individual is carefully placed with appropriate peers in small group settings

Goals and objectives are created for each participant
Art therapy is a mental health profession utilizing art media, the creative process, and the resulting artwork to explore an individual's feelings and reconcile emotional conflicts.
Art therapy:
is active and experiential
fosters self-awareness
manages behavior and additions
provides a means to express feelings
improves reality orientation
reduces anxiety
increases self-esteem
A goal in art therapy is to improve or restore a person's functioning and his or her sense of personal well-being. Art therapy practice requires knowledge of visual art (drawing, painting, sculpture, and other art forms) and the creative process, as well as, knowledge of human development, psychological, and counseling theories and techniques.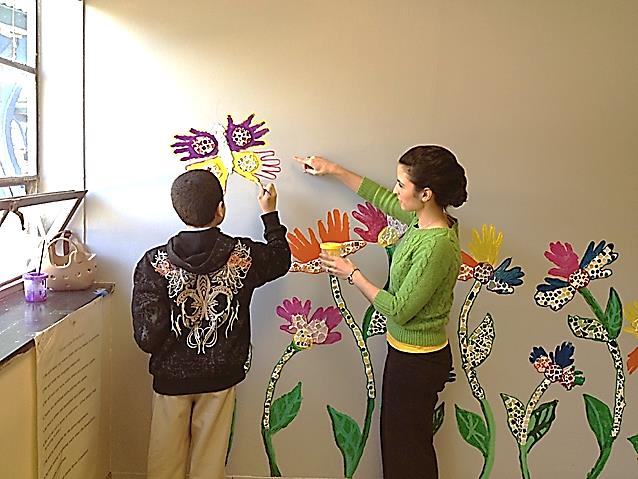 Drama therapy is the intentional use of drama and/or theater processes to achieve therapeutic goals. The theoretical foundation of drama therapy lies in drama, theater, psychology, psychotherapy, anthropology, play, and interactive and creative processes.
Drama therapy:
is active and experiential

provides a context for participants to tell their stories

sets goals and solves problems

provides a means to express feelings

utilizes approaches that meets the individual's needs

includes improvisation, theater games, storytelling, and enactment
Many drama therapists make use of text, performance, or ritual to enrich the therapeutic and creative process.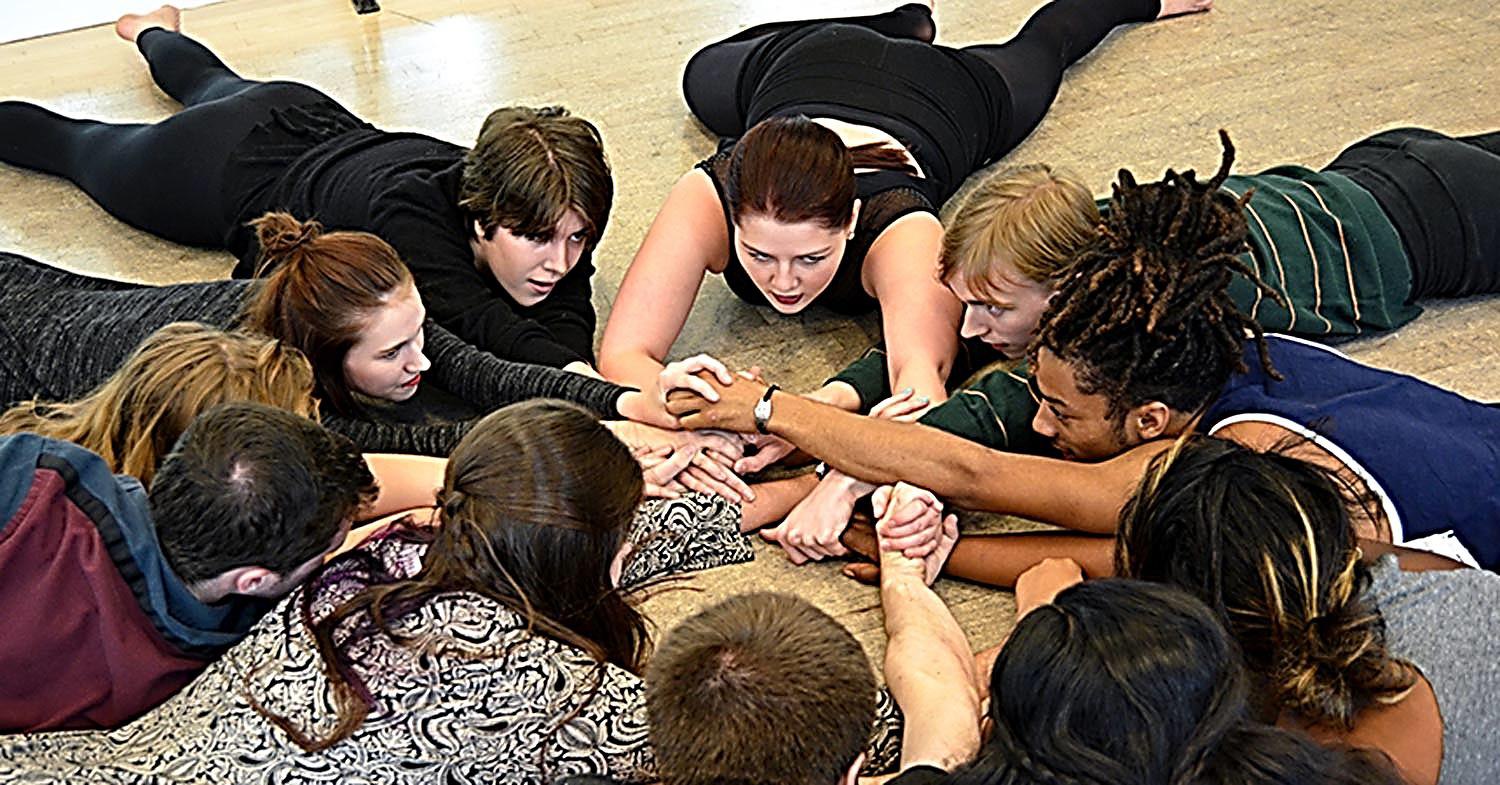 Who
can benefit from drama therapy?
Drama therapy benefits children, youth, and adults who have been through trauma, loss, isolation, abuse as well as those who are managing chronic illness and mental health conditions. It is a useful tool for practicing social skills and the development of coping strategies.
Drama therapy may benefit parents/guardians managing emergent negative behavior in their child or teen. A drama therapist will practice strategies of engagement and offer alternatives to assist in child management and support.