Dramajam Theatrical Troupe
All participants must meet with Director prior to enrolling.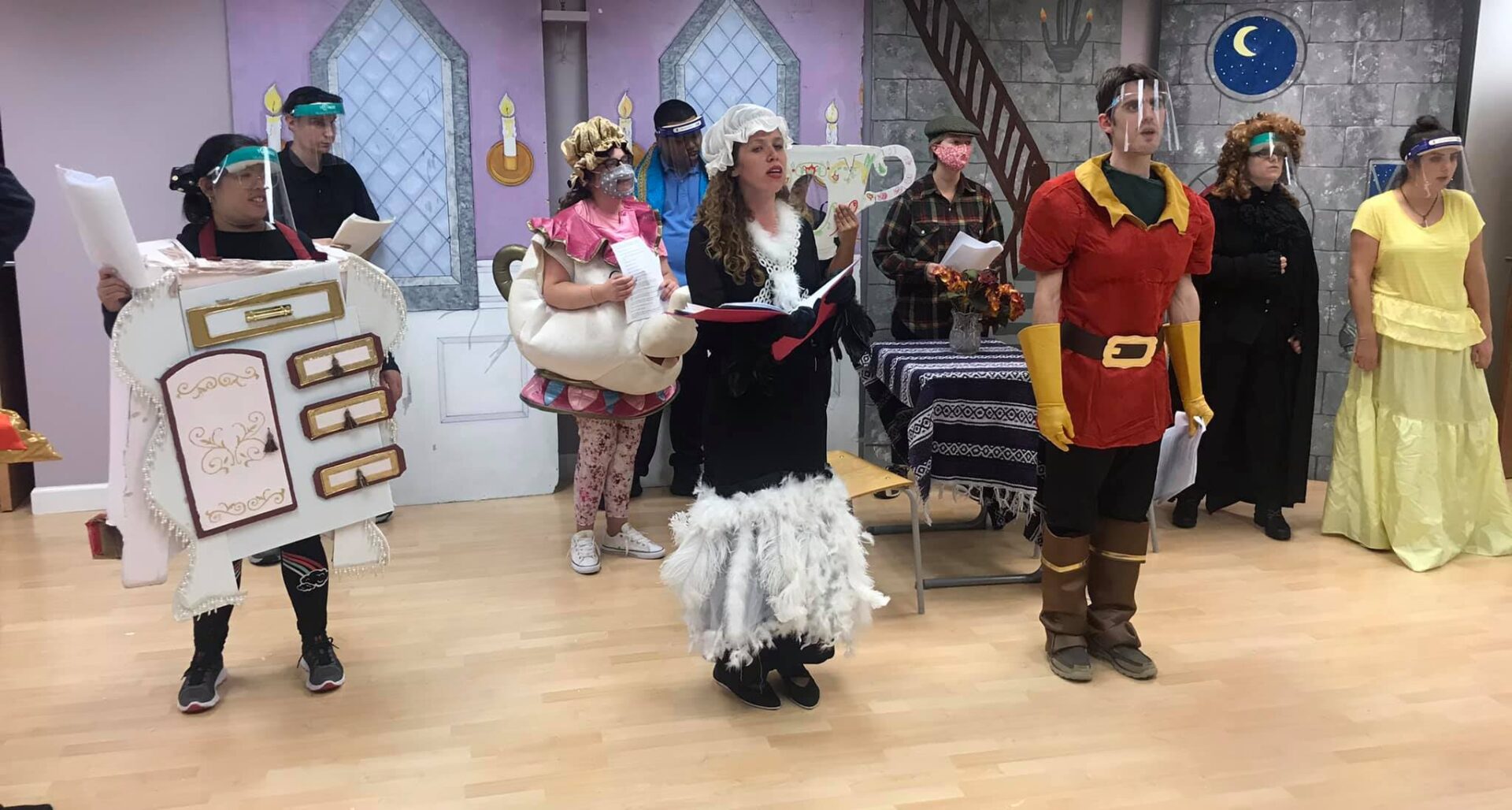 DramaJam Theatrical Program and Troupe is a weekly acting and performance program for adult ages 18 and up.  Under the direction of Willie Wilson, the participants learn all aspects of theater including acting, singing, stage management, and production.  The troupe develops an original theatrical program and perform at the end of every season.
Performances (4 per program season)The participants must commit to 30 weeks of classes, rehearsals, and 3 performances, with the final production a culmination of the work in an multi-dimensional production.  Must demonstrate a level of independence in community- ADA compliant facilities - all disabilities  may  participate.  WE  REQUIRE  ALL  PARTICIPANTS  TO  ATTEND  A  MANDATORY  MEETING/AUDITION. SERIOUS ACTORS ONLY APPLY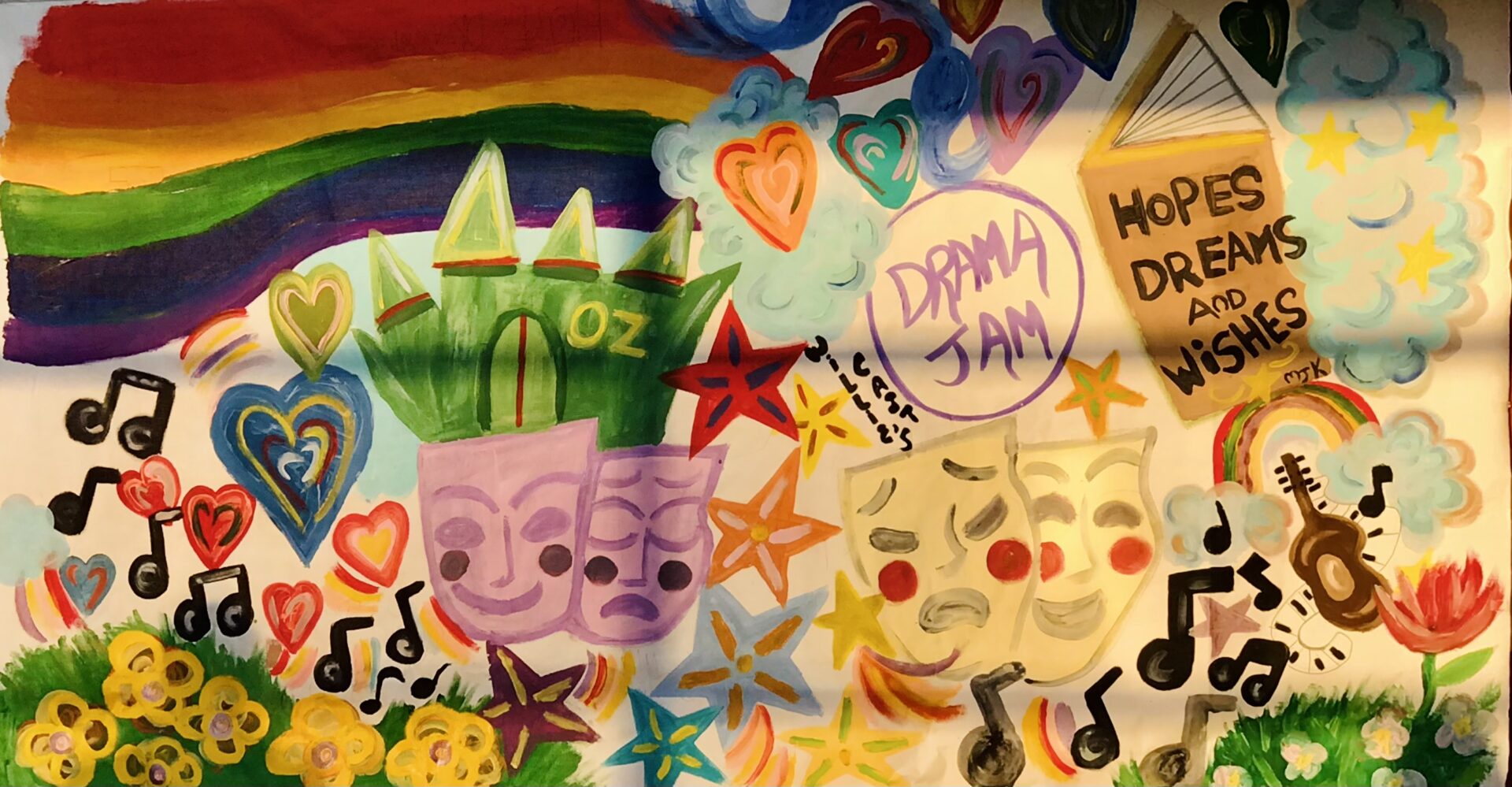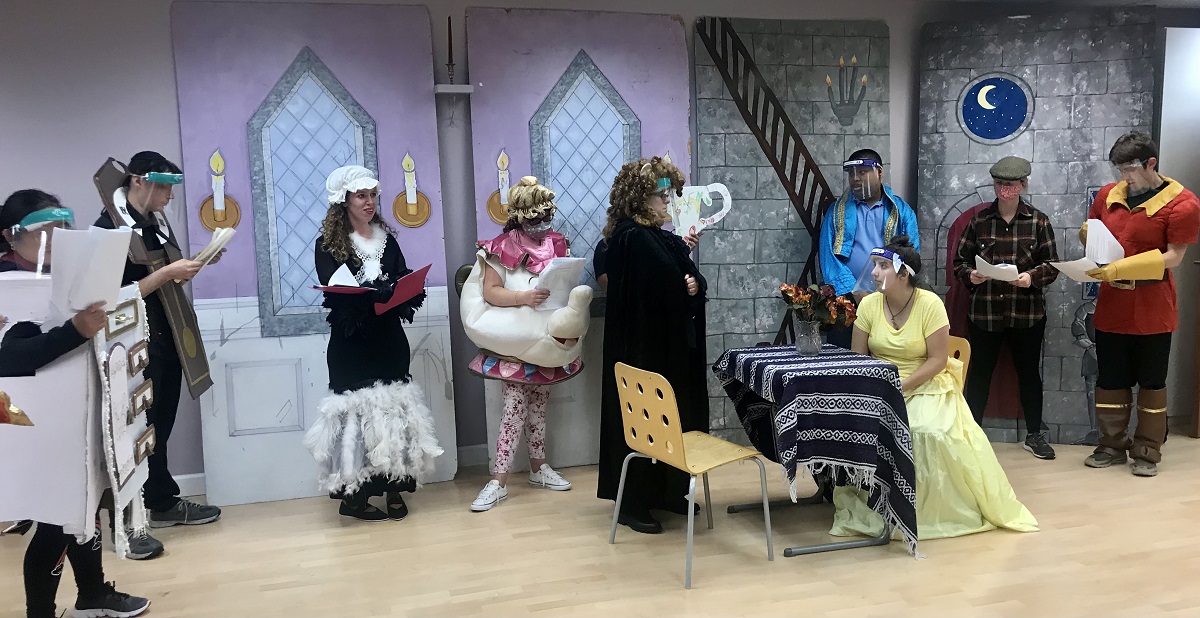 Learning Opportunities:
• Acting Classes Scene Prep/rehearsal
• Singing/Voice
• Improvisation
• Stage Managing
• Props
• Lighting
• Historical Reference
• Stage Design
• Active Production/sets/painting
• Team Building Skills
Learning Opportunities:
• Acting Classes Scene Prep/rehearsal
• Singing/Voice
• Improvisation
• Stage Managing
• Props
• Lighting
• Historical Reference
• Stage Design
• Active Production/sets/painting
• Team Building Skills