Educational Rehabilitation & Career Planning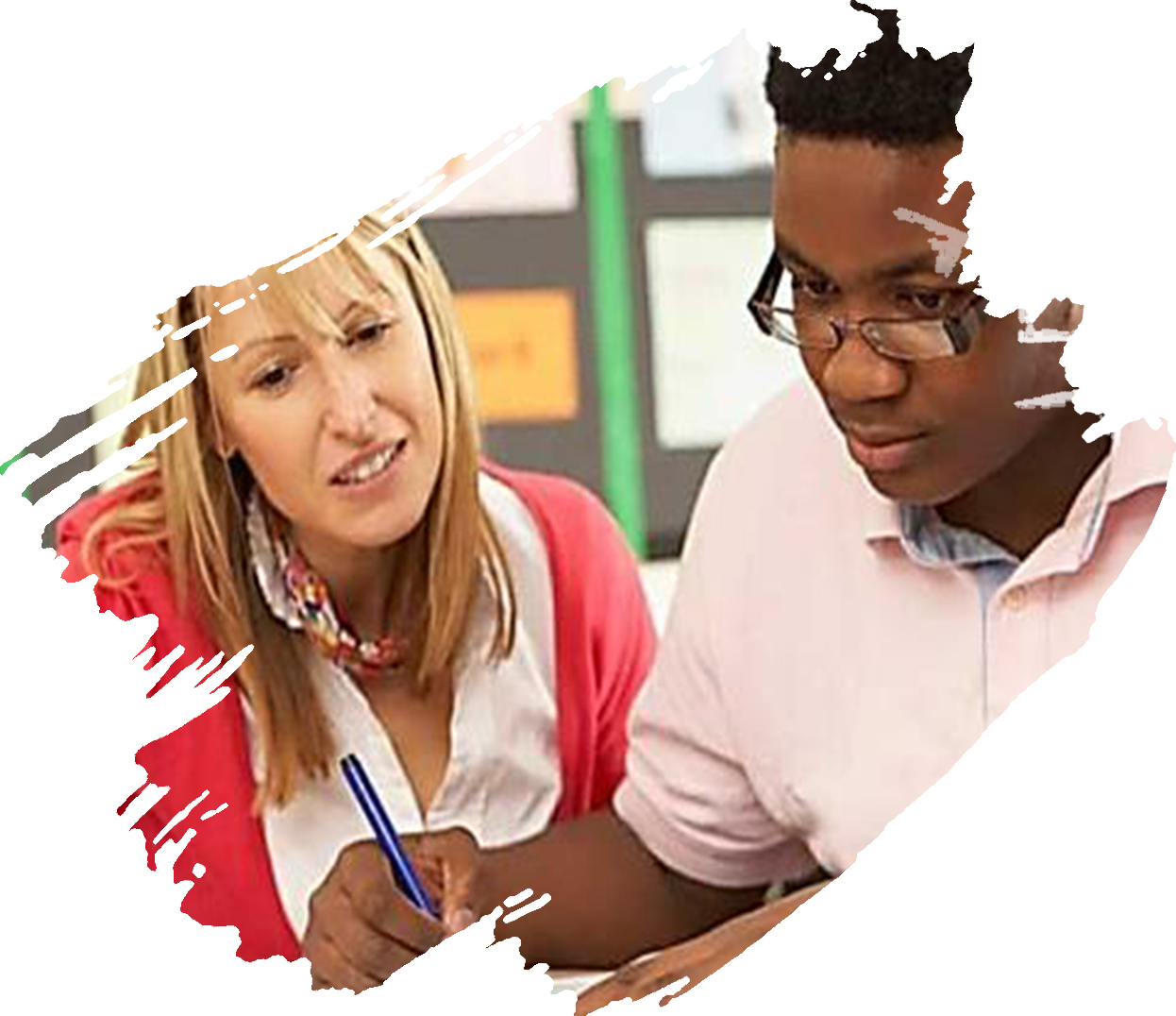 Educational Remediation is a tutoring program designed to meet the needs of students with learning challenges. Headed by a seasoned special educator, the service provides 1:1 support to the student who may have the following challenges: reading & writing, completing homework, understanding math concepts, dyslexia, cognitive impairments that limit the learning processes. Goals and objectives are coordinated with the student's IEP and managed with positive behavioral supports. Various methodologies are instituted to meet learning goals and emotional goals.
Career Planning is a process of identifying a student's strengths and establishing a concrete plan toward further education and employment in a chosen field. Career planning can allow the learner to move enthusiastically toward a career goal while identifying the expected path and education required to achieve their dream outcome.