Registration and phone screening is required for all participants interested in
programs and services.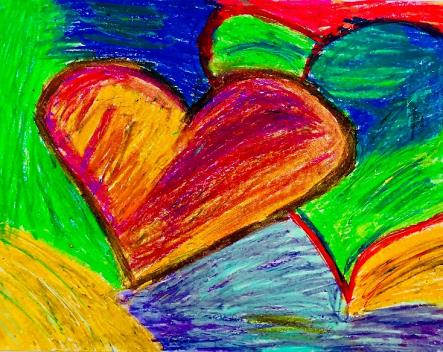 MarbleJam Multi Arts Program provides aftercare utilizing a social skills creative arts enrichment program model. Each person receives goals and objectives to meet their needs. Parents or Guardians may drop off a child or teen after school and feel secure that their child will be safe and engaged.
Activities include art, movement, music, and fitness are provided at the center.
Activity options are predicated on the day of the week. Each grouping of participants is established by age range. The maximum number of participants per group is six.
NJ DCF – PerformCare NJ – NJ DDD Authorized