Stay Updated on the Latest News
About Our Nonprofit Organization
MarbleJam Kids Fundraiser Gala 2023 - 
Dinner - Dancing - Auction - FUN
Honoring Dean Pastras - Founder & CEO of Bergen's Promise 
Please contact [email protected] for sponsorship, journal ads, and aution donations
Ticket Purchas Link - https://onecau.se/marblejam

Special Shout Out to our Sponsors & Supporters!
Journal Print Sponsor Sandy Alexander Inc. https://sandyinc.com
Let's Roam https://www.letsroam.com/
Want free placement on this event? Contact us for sponsorship opportunities! 201-497-6512  get your company noticed!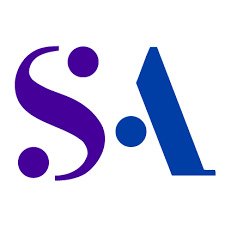 FILMJAM RED CARPET PREMIERE
FALL 2023 BARRYMORE FILM CENTER
MORE INFORMATION WILL BE POSTED ABOUT THIS EVENT SOON!
SPONSORSHIPS AND FUNDING SUPPORT, CONTACT ANNA BAGER - [email protected]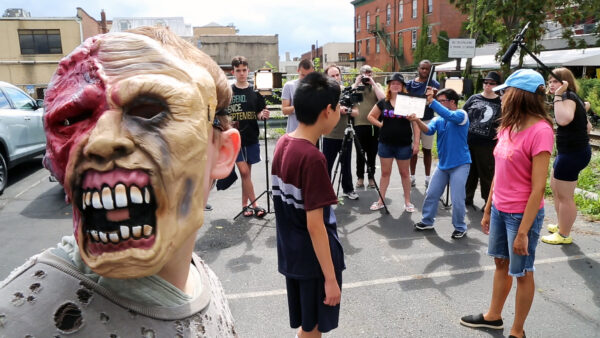 NOV. 3RD - FAIRLAWN
HOPES, DREAMS & WISHES V
Theatrical Event & Fundraiser
STAY TUNED FOR TICKET PURCHASE LINK!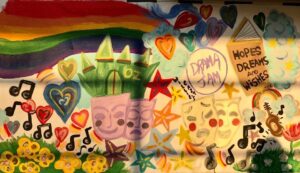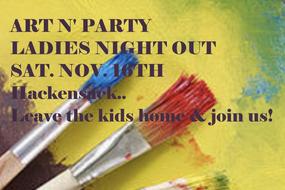 NEXT EVENT DATE
COMING UP SOON!
Join talented artists Claire and Teresa for a LADIES NIGHT OUT of painting and partying!
GRAB YOUR FRIENDS!
BRING YOUR FAVORITE WINE OR BEER! CREATE AN AMAZING WORK OF ART!
We will keep the wine or beer chilled.
ALL SUPPLIES, LESSON, CHIPS N DIP, CHEESE & CRACKERS & CHOCOLATE INCLUDED!
MARBLEJAM CENTER
214 State Street, Suite 204, Hackensack
FREE PARKING
Proceeds will benefit MarbleJam Programs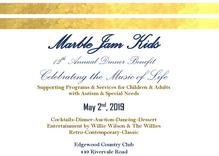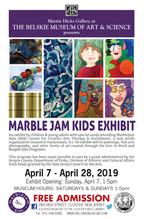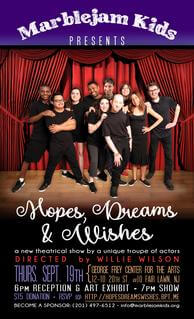 FRIDAY, MARCH 13TH, SEASONS - WASHINGTON TOWNSHIP
FOR SPONSORSHIP & ADDITIONAL INFORMATION, CONTACT
[email protected]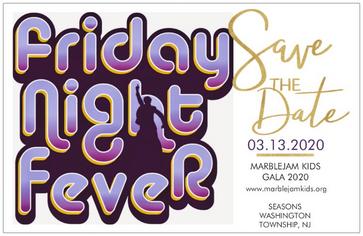 Promoting Creativity
in the Community
Enrichment Programs for People of All Ages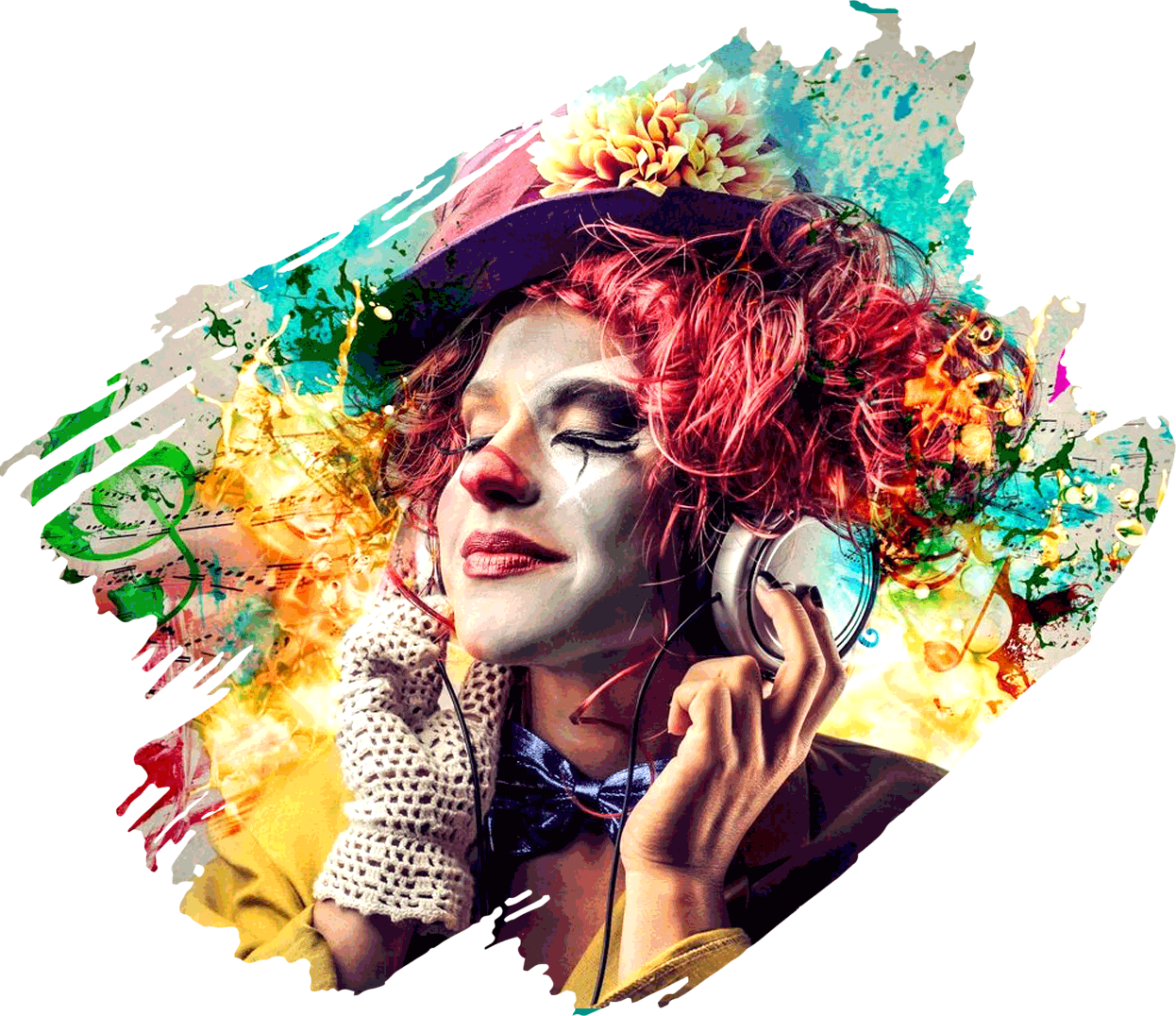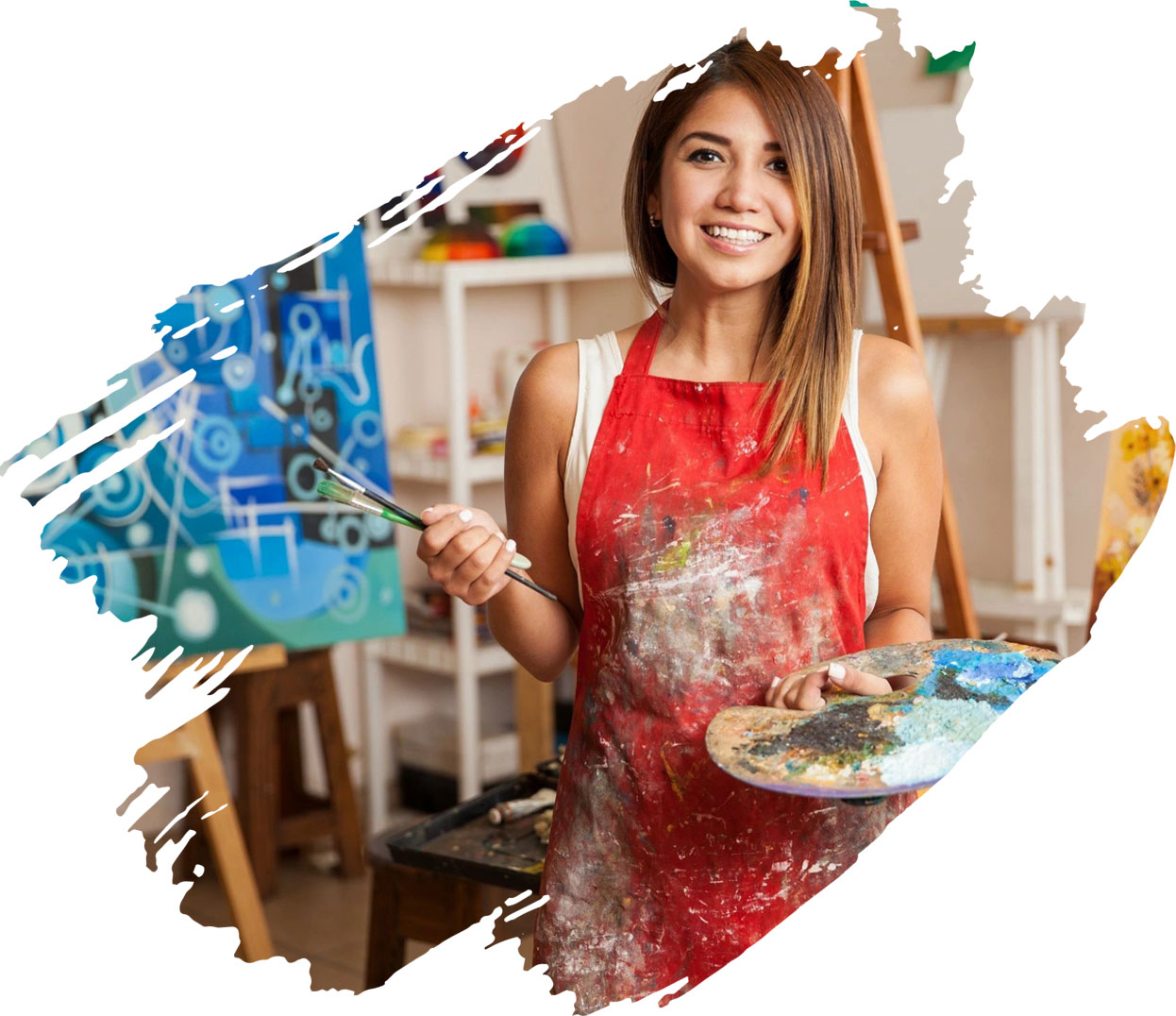 Equipping You With the Skills
You Need to Prosper in Life
MarbleJam Center for Arts & Enrichment in Hackensack, New Jersey is dedicated to improving the lives of children, adolescents, and adults by providing them with various programs. We utilize creative arts modalities to give the local community an avenue to express themselves and overcome their personal challenges.
Our services are available to individuals throughout New Jersey and its surrounding areas. We also offer remote classes within the state.
Reach out to us today to learn more about our various programs and events. We will be more than happy to address any of your questions or concerns. Our team looks forward to hearing from you!